Update as of 5/16/21: As we move out of the pandemic with caution, restrictions are changing. We will continue to make decisions based on the safety of our guests. For the most current info, check the event page of the show you are attending.
Menu
Stay the Night
Nearby Lodging
Make a night, a weekend, or a holiday getaway of it! There's something for everyone in Bucks County!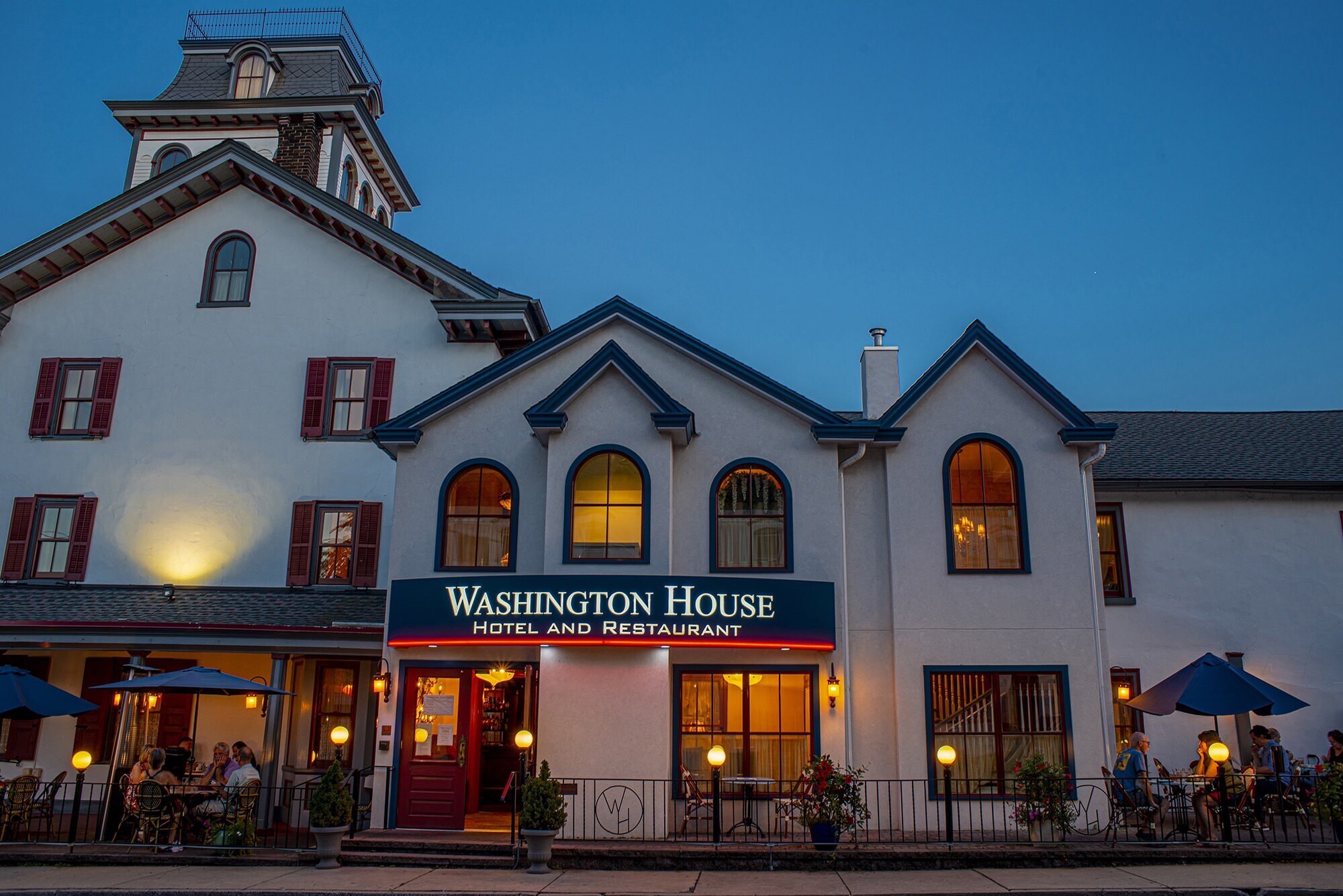 The Washington House Hotel & Restaurant
136 North Main Street Sellersville, PA 18960
215-257-3000
0 miles | Right next door to Sellersville Theater 1894! Get 15% off your hotel stay when seeing a show at Sellersville Theater: Use the promo code SHOW15 when booking your room online.
Book Online
Holiday Inn Express Hotel & Suites
1918 John Fries Highway Quakertown, PA 18951
215-529-7979
Holiday Inn Lansdale
1750 Sumneytown Pk Kulpsville, PA 19443
215-368-3800
Comfort Inn
687 Bethlehem Pk Montgomeryville, PA 18936
215-361-3600
Globe Inn Bed & Breakfast
326 W 4th St East Greenville, PA 18041
215-679-5948
15.2 miles | Mention ST94 & get $10 off your room rate!