Menu
Support the Theater
Sponsorship
Entertain, promote your business and help bring exceptional talent and vibrancy to our community. We can suggest a Sponsorship Package based on your needs. Contact Theater Manager Dawn Slade at 215-257-5808 x306 and [email protected] if you are interested in Sponsorship support!
Meet Our Sponsors
What You Get
Sponsorship Benefits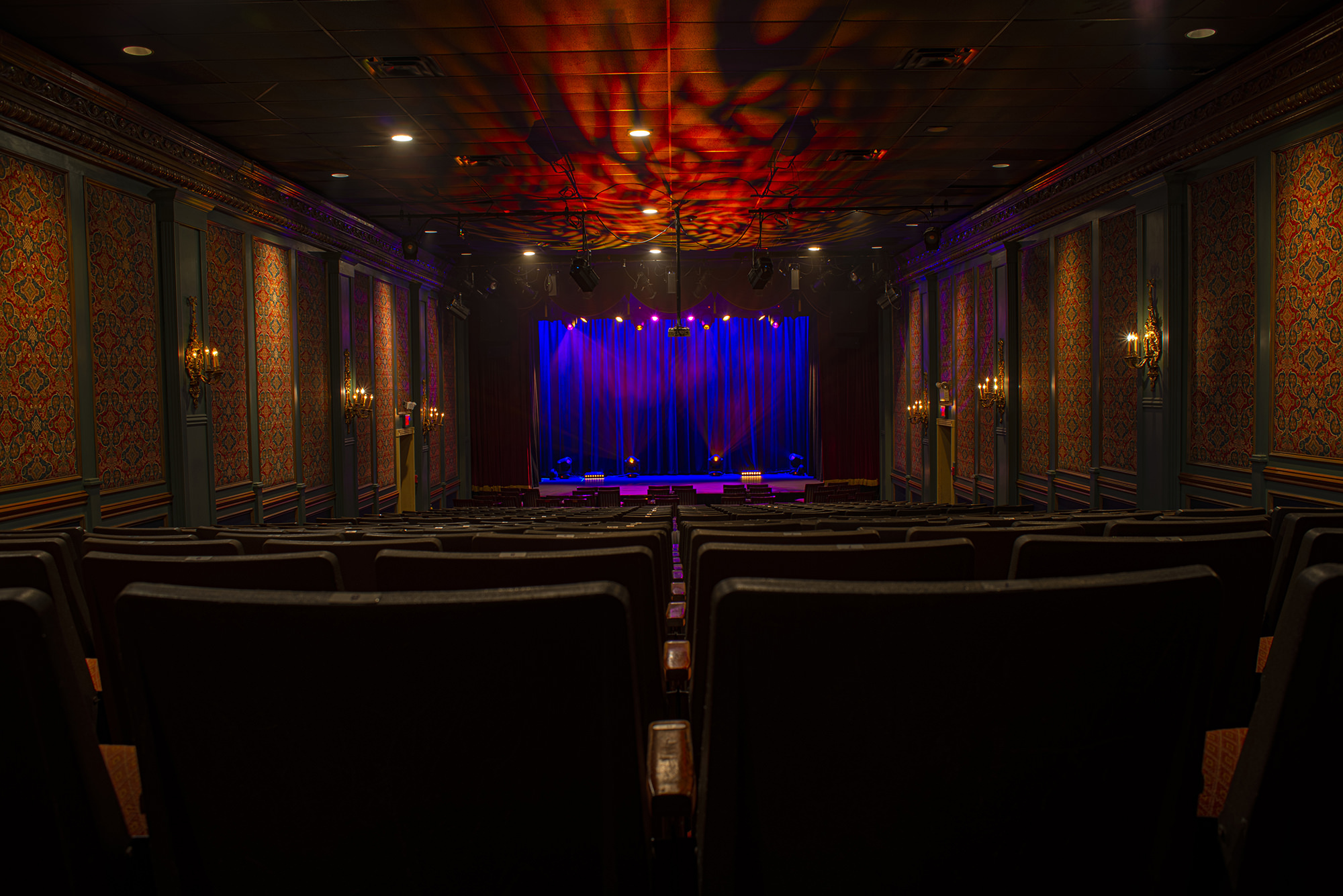 Screen Time
Advertise your business or a favorite charity. Your rotating slide will be seen with upcoming shows and other sponsors on the LCD Screen in the bar at The Washington House Restaurant during all business hours, in the lobby of the theater during Box Office hours and on our full sized movie screen in the auditorium for half an hour before each show. Our marketing staff can help you customize your slide to meet your needs.
Entertaining Credit
Our entertaining credit is designed with the ultimate flexibility. Whether it's dinner and a show with several of your best clients, regular seminars at the theater or an annual company event, your entertaining credit is available for your needs. Valid at both The Washington House Restaurant and Sellersville Theater, your entertaining credit is easy to access and manage.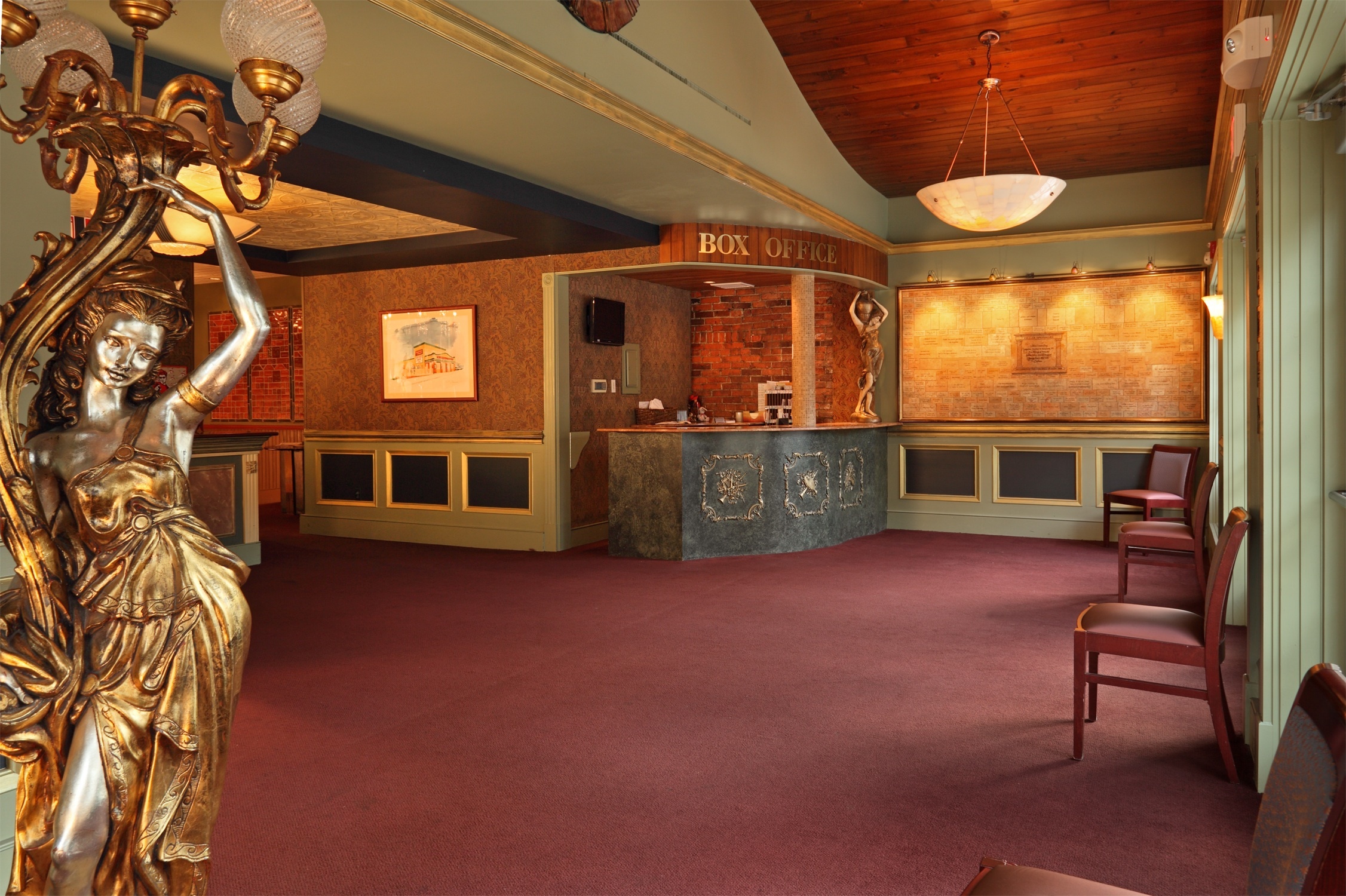 Theater Rental
The theater, combined with the lobby, cabaret and private dining facilities at The Washington House, is a great space for business meetings, seminars or private entertaining with your customers. Use your entertaining credit to rent our space!
Show Sponsorship
Link your name and business logo with your favorite show! You choose the show and your logo will be included in publicity for that show on our website and screen advertising. Complimentary seats to that show are included and your business will be recognized at the show.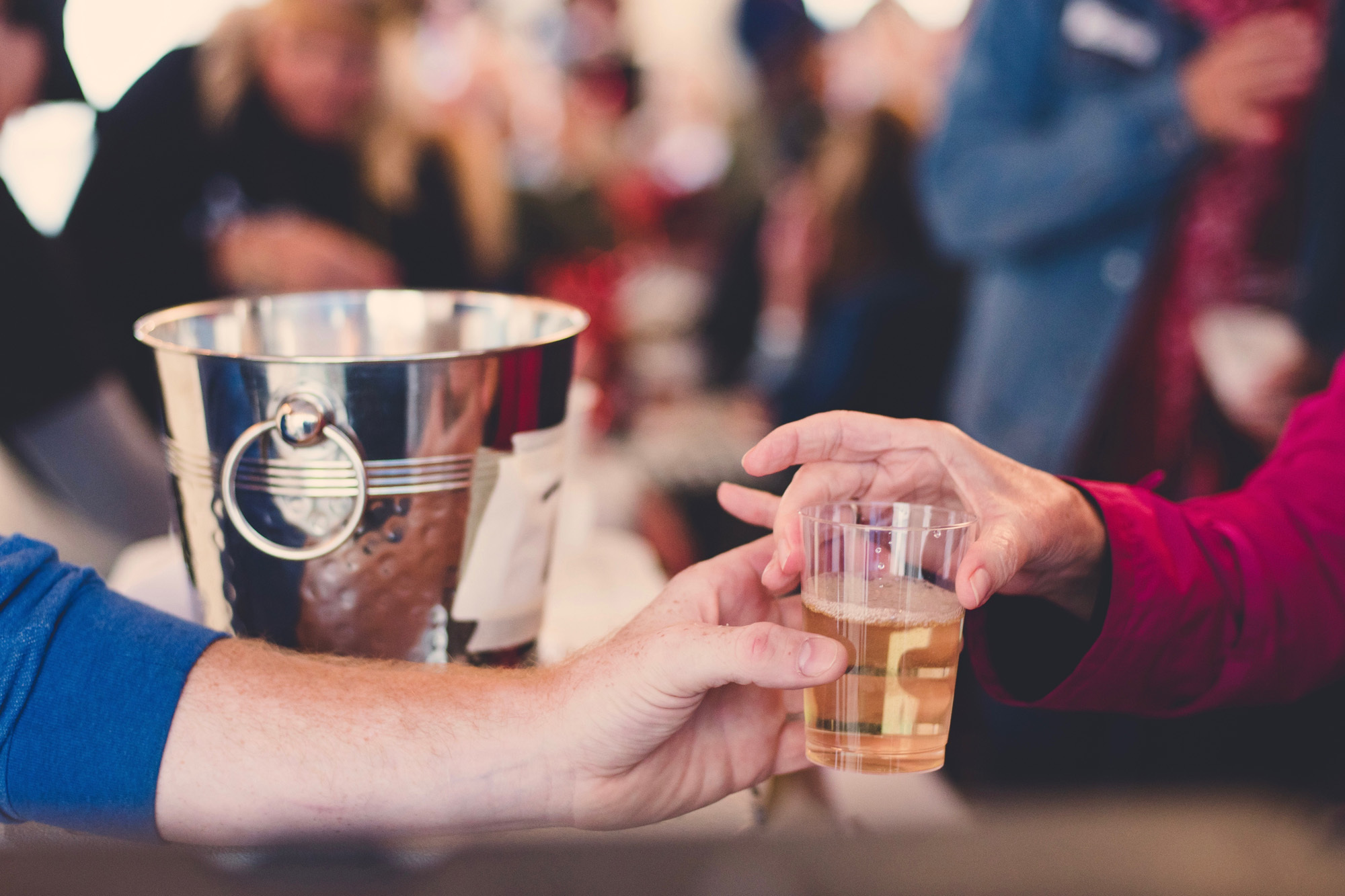 VIP Events
Complimentary tickets to our V.I.P. networking events held twice yearly. Chat with other Theater Sponsors while enjoying food and beverages provided by The Washington House. Stay to enjoy a special show chosen with our sponsors in mind.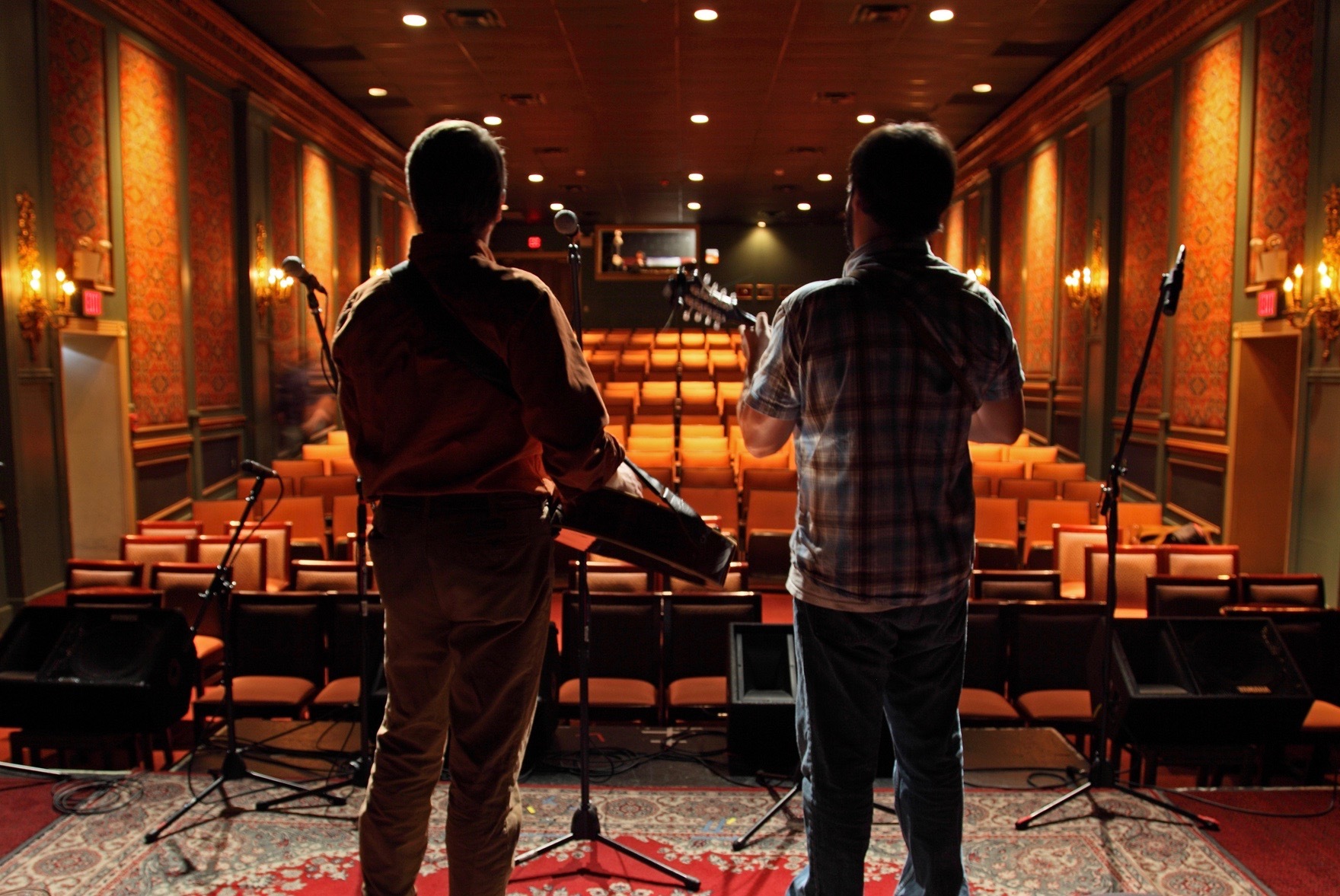 Music Lovers Package
Advance purchasing of shows 1 day prior to going on sale to the general public, priority seating held for up to 30 days before the show, phone and web fees are waived on all tickets purchased, free shows offered that you can use as perks for your customers or staff and more!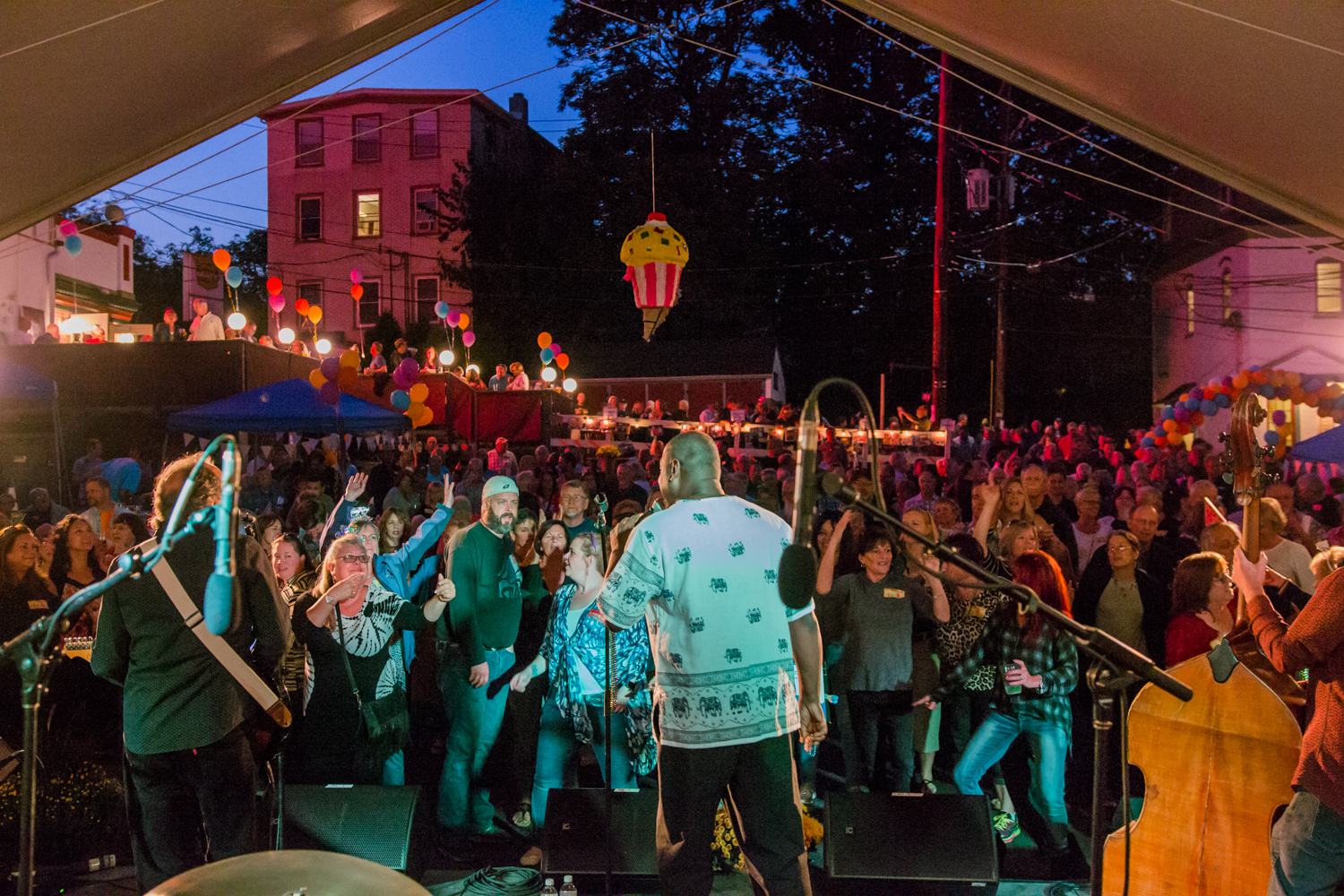 Members Party
Invitations to the exclusive Members live music block party; admission fee is waived.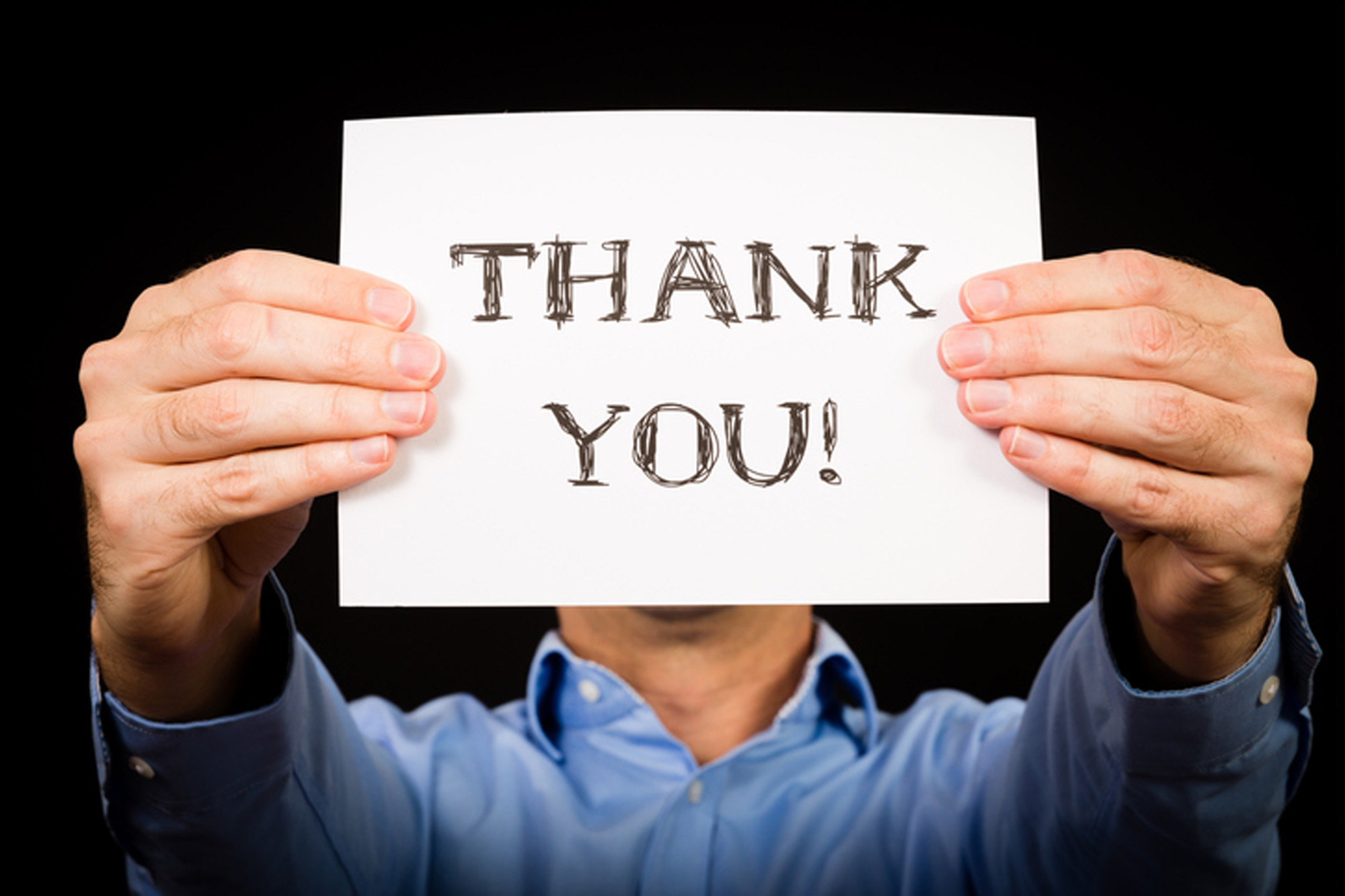 Special Recognition
Your company name with a link to your website will appear on our Sponsors page on ST94.com. Some sponsorships include additional recognition on our website, emails and more.