Menu
Private Events
Rentals
From business meetings to weddings and receptions, Sellersville Theater, along with The Washington House Hotel & Restaurant, are perfect for your event. All three venues boast charming historic ambiance and a comfortable environment.
"I want to commend the team at Sellersville Theater for a job well done! We held a hybrid event that featured six speakers in a moderated format at the theater and allowed for both in-person and online viewing. The staff saw to the details of the live streaming event and it went off without any issues. The technical team offered helpful suggestions and created such a professional presentation. We also appreciated the help in welcoming guests, ushering them to their seats and the attention to detail regarding physical distancing, plexiglass barriers and state-of-the-art air handling system. We will certainly be back for more events in the future!" Steven P. Hunsberger, Executive Director Indian Valley Chamber Of Commerce
Bucks County Event Venue
From catering, to technical needs, to presentation, and now even lodging options, our talented staff can help you create the perfect event. Sellersville Theater 1894 and The Washington House Hotel & Restaurant sit next to each other in Sellersville, Bucks County. The venues can be booked separately and together. Food and beverage possibilities are endless with catering by The Washington House Restaurant and lodging is now available at The Washington House Hotel!
Sellersville Theater 1894 rates begin at $750 for Business Meetings scheduled Monday through Friday between 9 AM and 3 PM. Have your own idea, looking for rental pricing or have other inquiries? Contact Theater Manager Dawn Slade at [email protected] or 215-257-3122 x306.
Birthdays
Satisfy everyone from your children to their grandparents! Suggestions include group rates at children's shows, pre-show gatherings or rent the theater for your own private event.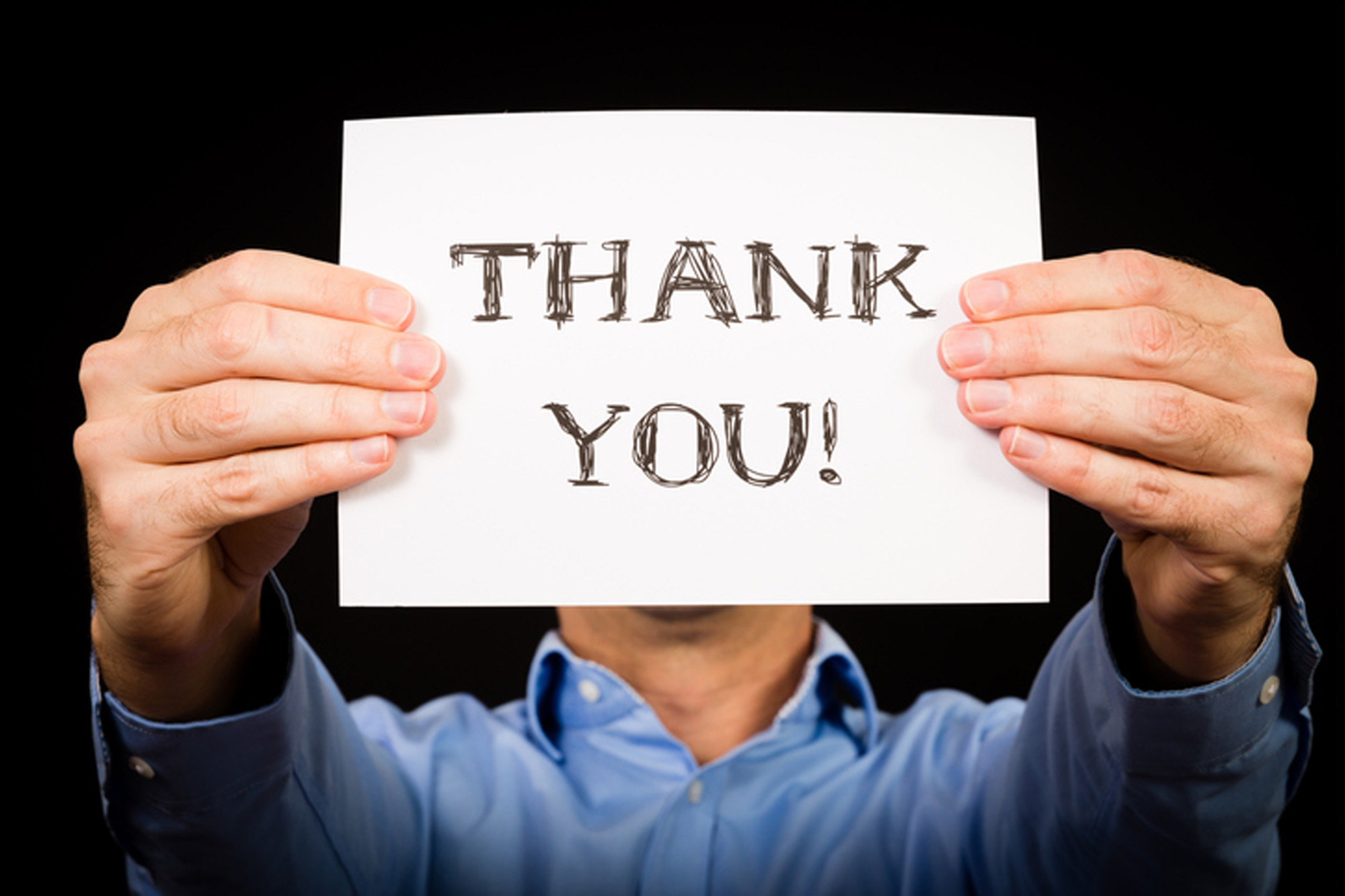 Fundraisers
Looking for a special space to host your fundraiser? Possibilities include live music performances, movie screenings, presentations and speakers, sponsor receptions and more.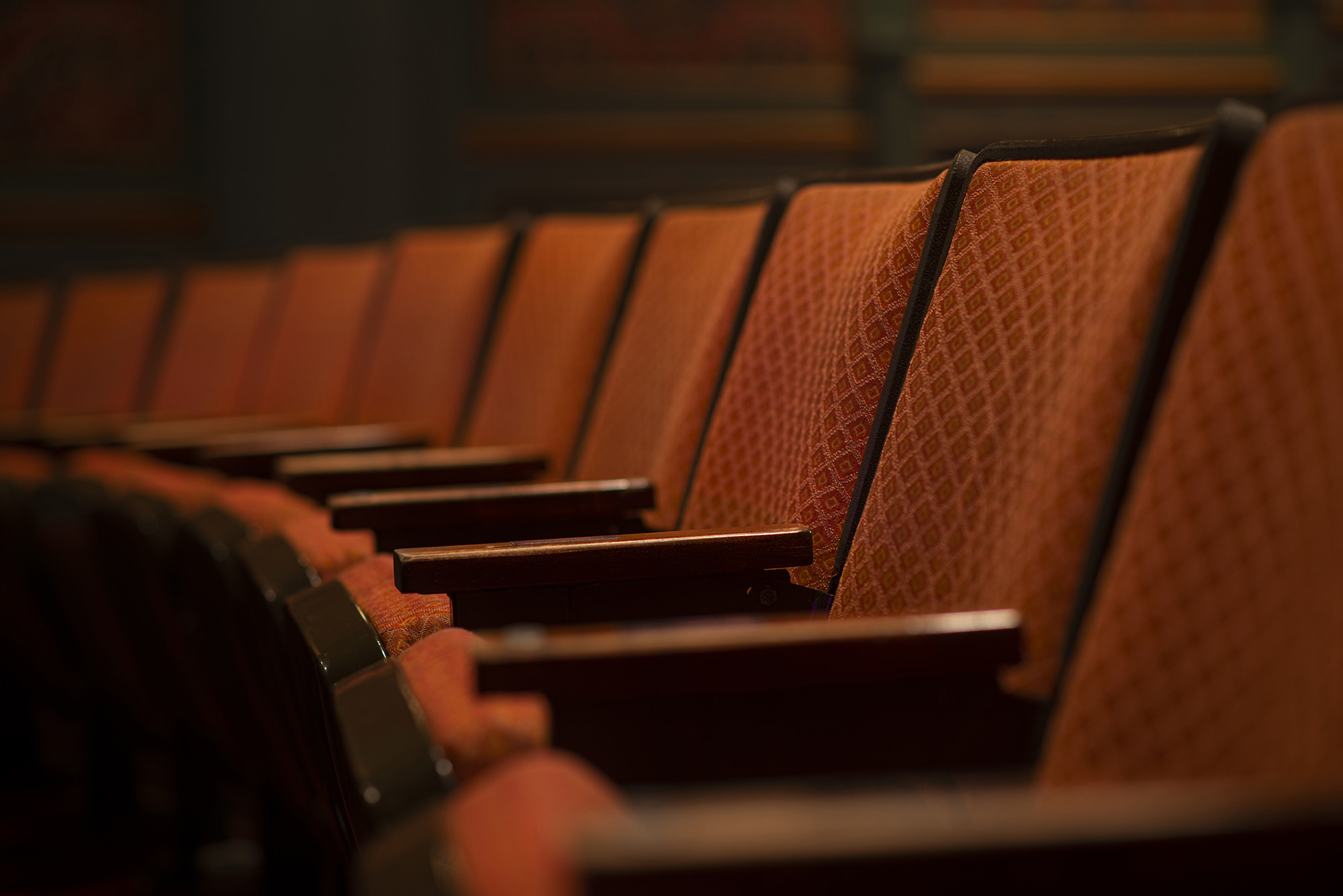 Movie Screenings
Proud of a project? Show it off! Sellersville Theater 1894 houses a multimedia projector, Meyer sound system, professional 5.1 cinema surround sound and stage lighting options.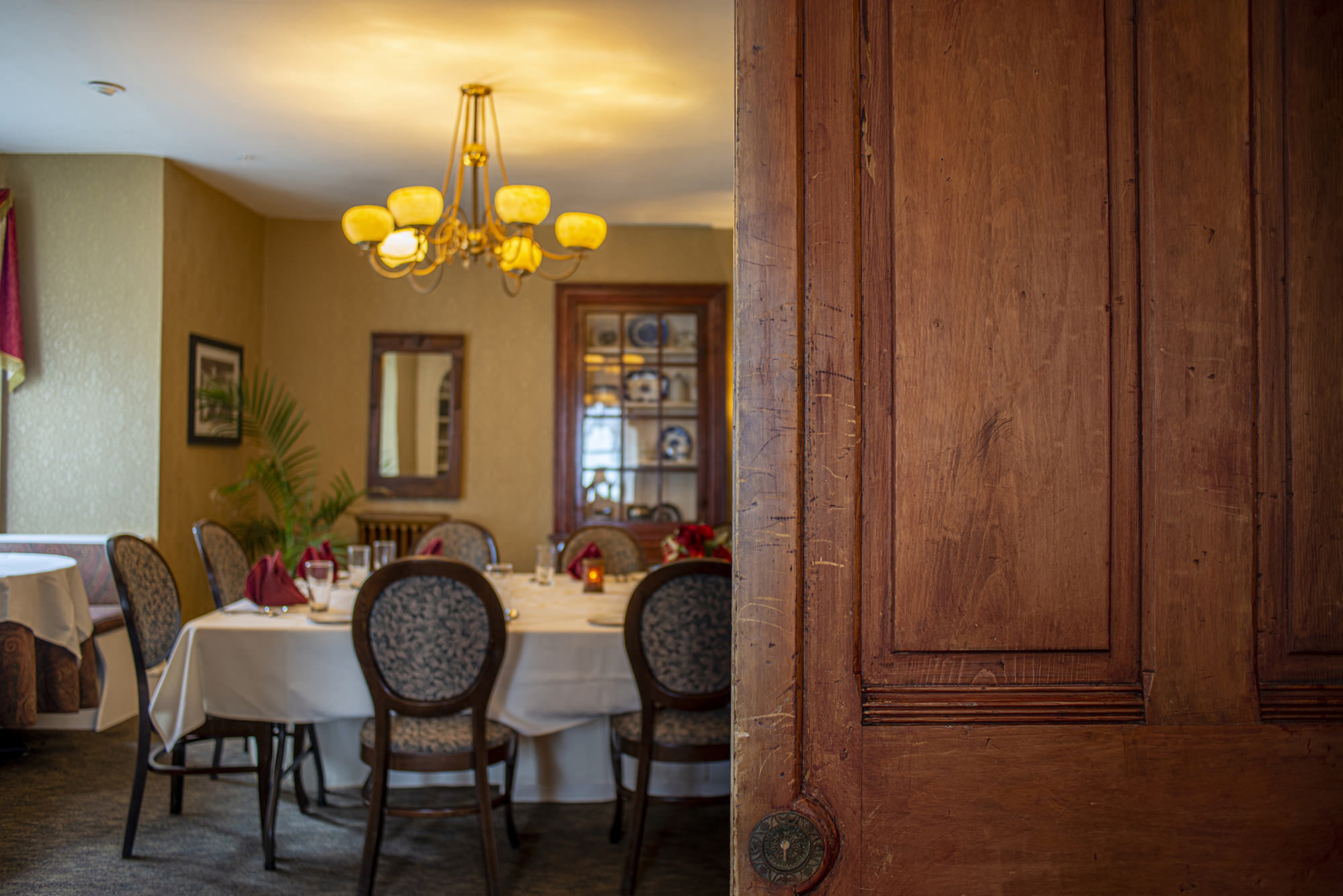 Business Meetings
Get your staff out of the office! Suggestions include PowerPoint and Keynote presentations, speakers, staff recognition and more. Refreshment possibilities are endless with catering by The Washington House Restaurant. Hosting a business retreat or out-of-town guests? Please inquire about the business hotel rates we can offer you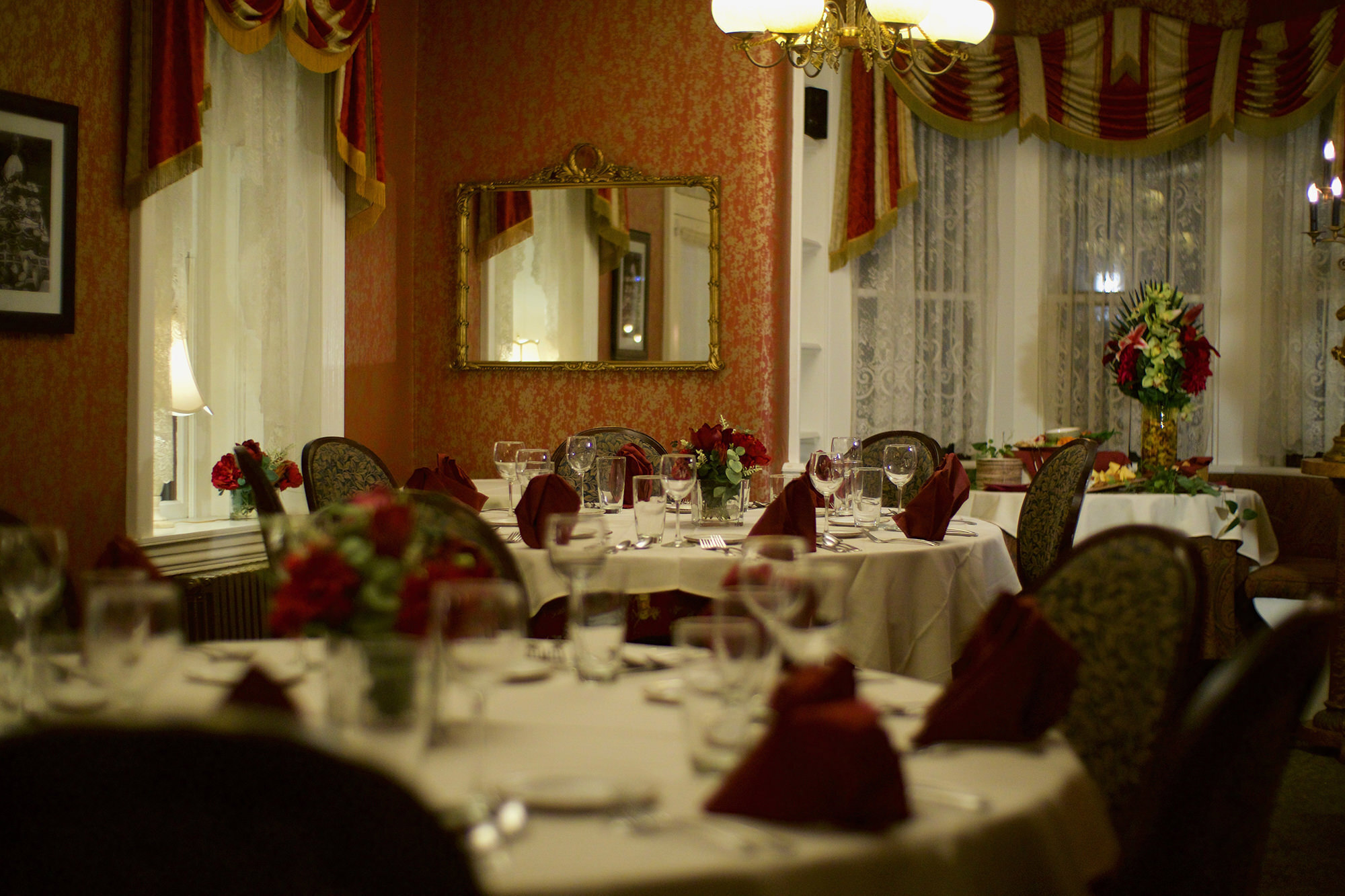 Wedding & Receptions
Striving for something memorable? Sellersville Theater 1894 offers a unique ceremony location with multiple reception possibilities at Sellersville Theater 1894, The Washington House Restaurant or both. Our newly renovated hotel above The Washington House Restaurant is perfect for wedding party preparations and guest lodging.
Amenities
Use your imagination to dream up your perfect party, gathering, or event. We are here to help and have all of the options below to bring it to life!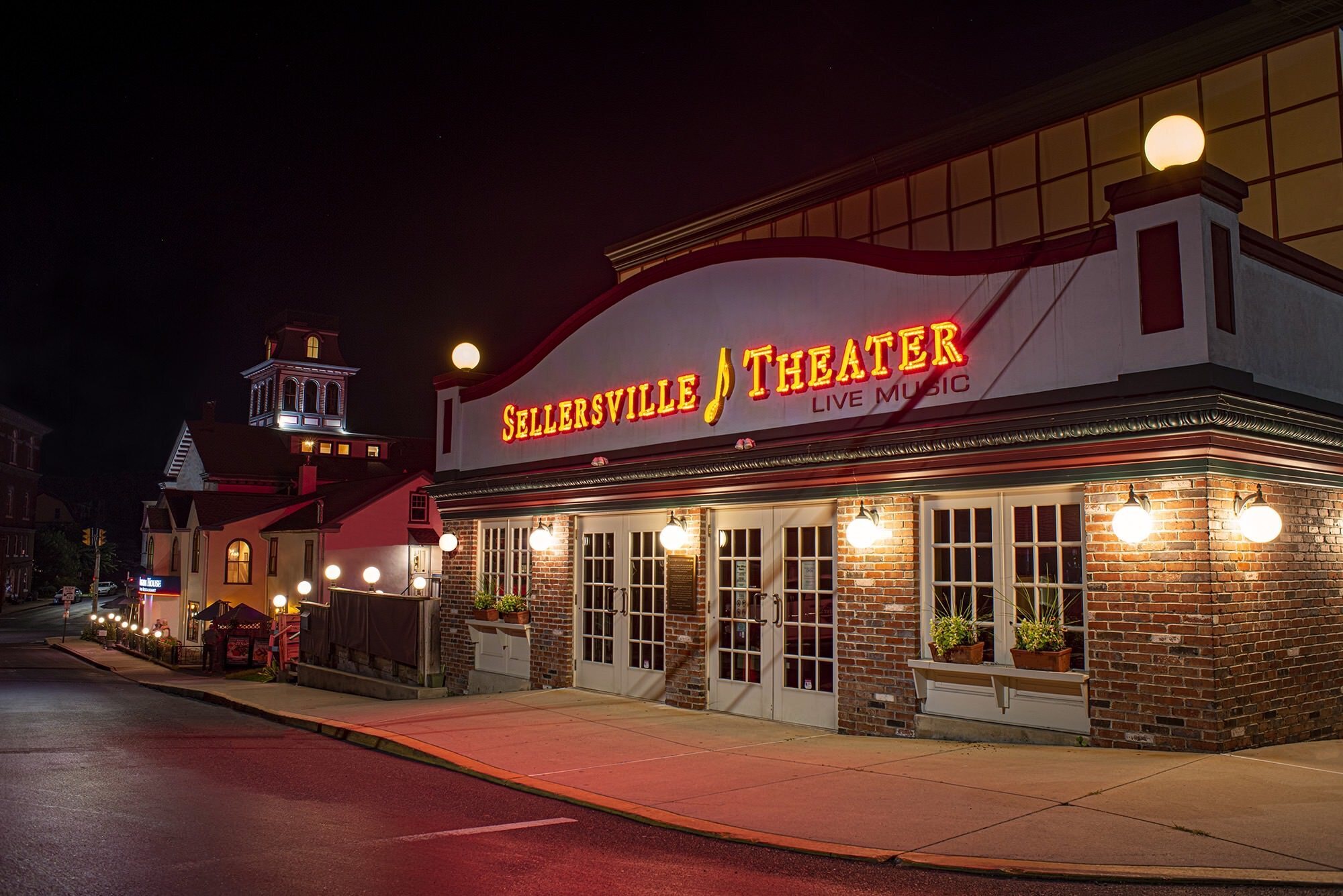 Sellersville Theater Amenities
294 fixed theater style seats
40 removable seats with or without cabaret tables
Optional event planning assistance
Catering by The Washington House Restaurant
Lobby bar available for host sponsored or cash bar events
Dressing room facilities (both with restroom, one with shower)
Lobby and outdoor deck (weather permitting)
Ticketing capabilities
15x24x2 stage with risers available
Meyer Sound System
Professional 5.1 Cinema Surround Sound
Stage lighting options
Wheelchair accessible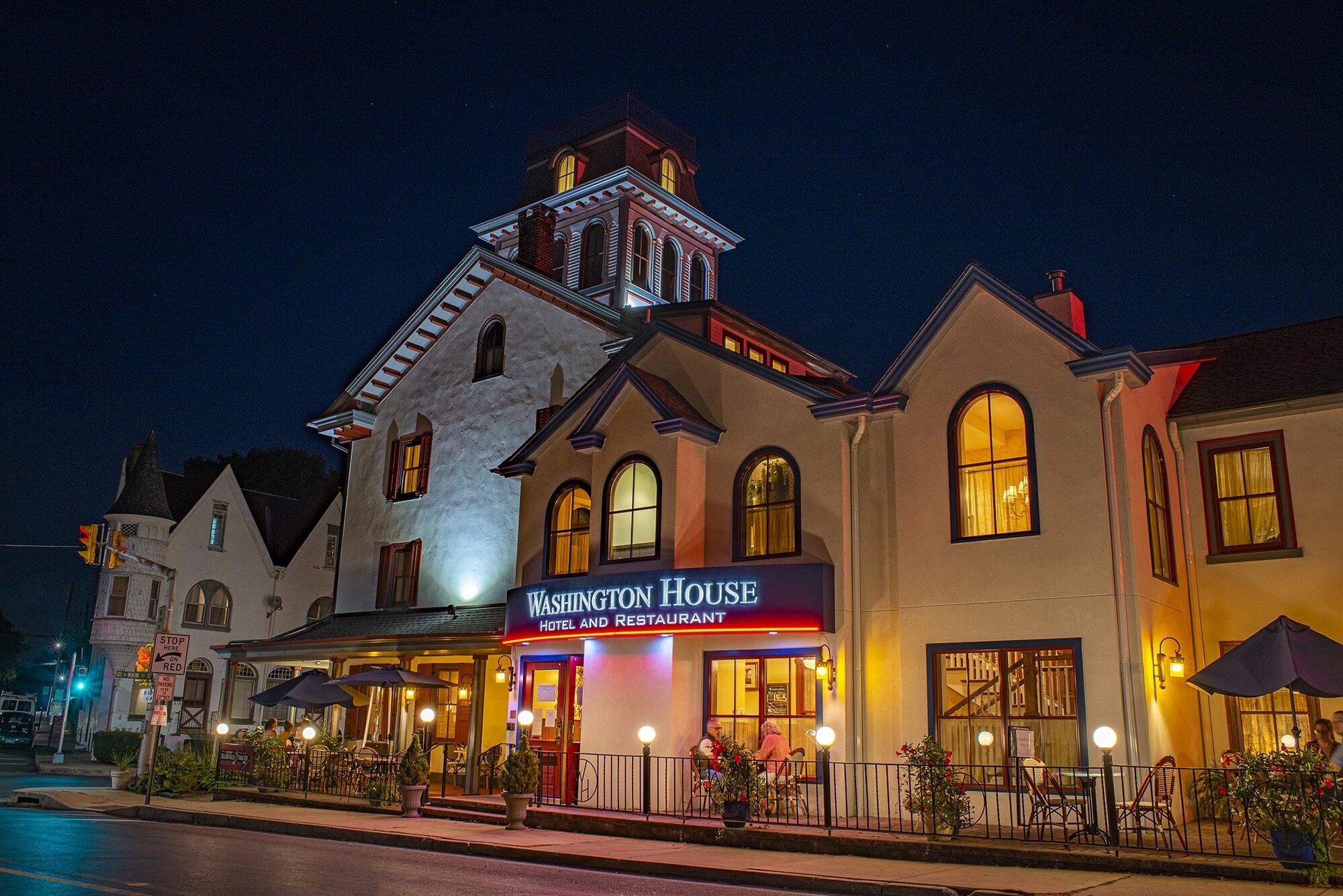 Washington House Amenities
Event planning assistance
Beautifully renovated historic building
Comfortable environment suitable for all occasions
5 dining rooms with different standing and seating configurations
Outdoor patio (weather permitting)
Food and beverage options for all occasions
11 hotel rooms with private restrooms
Exclusive cocktail parties in The Tower Suite
Conference room with wide screen TV and HDMI connection
Portable projection screen
Retreat planning options
Wheelchair accessible